sparksfromacombustiblemind
The title of this post refers to May First or May Day, not the S.O.S. connotation used by the Navy.  There.  We have that out of the way.   Today is a (former) day of celebration and frolicking.   This year the frolicks are a bit muted or ignored wholesale.  *sigh*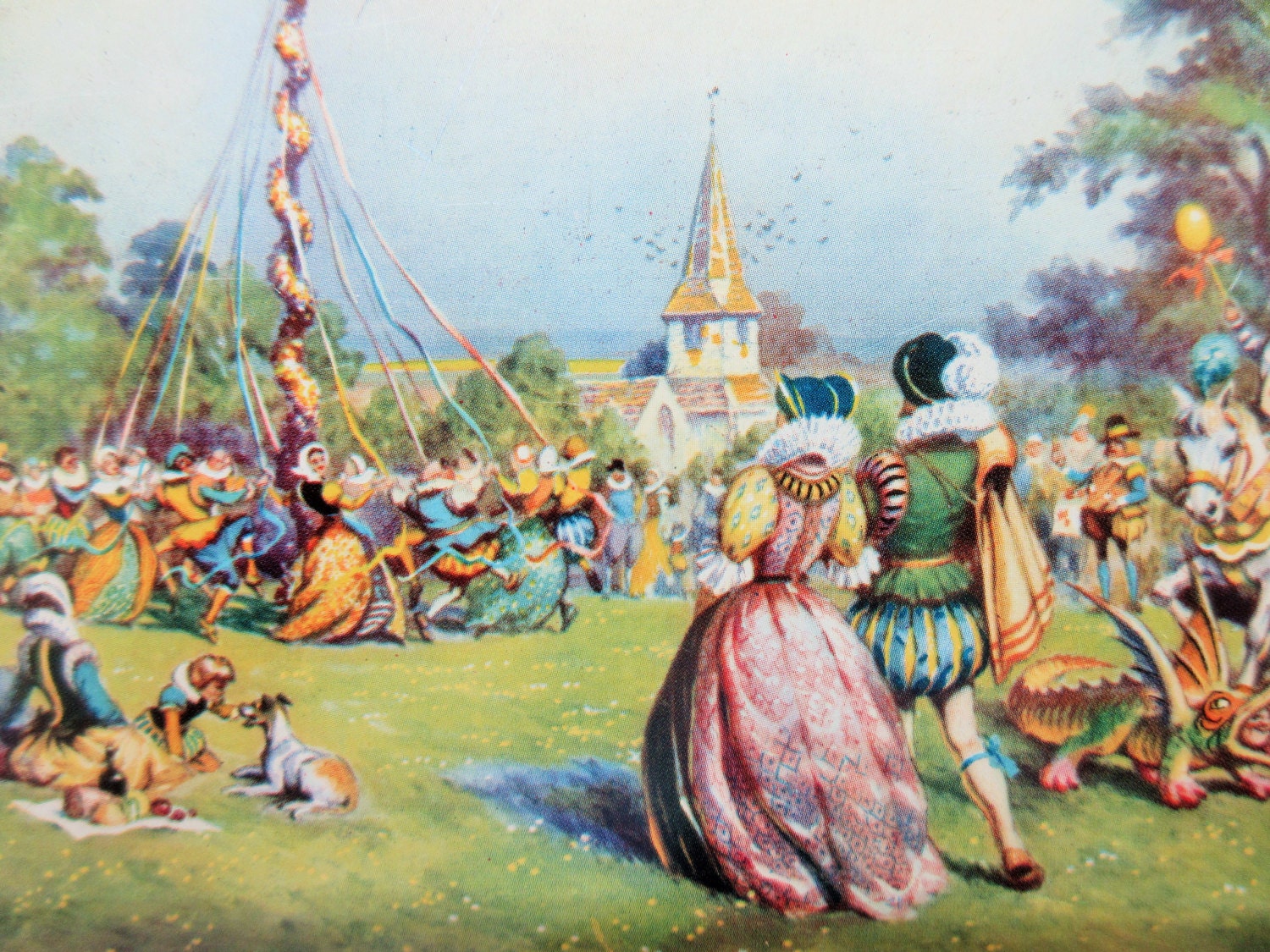 No C-19 or social distancing in this scenario!  
Ralph Waldo Emerson: May-Day
(you can read the whole, lengthy poem by clicking the link.  
https://www.infoplease.com/primary-sources/poetry/ralph-waldo-emerson/ralph-waldo-emerson-may-day)
I beg forgiveness of Emerson, from whose epic poem I've cherry picked portions which suited my fancy for this day.  The left overs still comprise a lengthy piece, and if you're suited to reading brief posts, this isn't going to suit. )
Daughter of Heaven and Earth, coy Spring,
With sudden passion languishing,
Teaching Barren moors to smile,
Painting pictures mile on mile,
Holds a cup with cowslip-wreaths,
Whence a smokeless incense breathes.
The air…
View original post 1,494 more words